Horse Trailers: What I Need to Know

Buying a horse trailer is a big decision. With so many models and styles of trailers, how do you choose the best one? One trailer doesn't fit all. Your decision will be made based on economic reasons, as well as what suits your horse(s). What dealer truly has the experience to help?


Horse Trailer Hitch Type Consideration:


Before heading to the dealer, your trailer search should actually start with your hitch type Gooseneck or and bumper pull. Each has advantages and disadvantages. If you're hauling more than four horses, a gooseneck trailer is the better way to go & will necessitate a different ball placement and require a truck with a specific towing setup. A bumper pull works great for towing fewer than four horses and can be pulled with almost any truck that meets towing capacity requirements.
     


Horse Trailer Construction:
Keep in mind that you need to look at the entire trailer, especially the least noticeable areas. Lie down underneath the trailer; see what's holding up the floor. Hop on a ladder, and glance over the roof. There should be adhesive over seams, and a system, like Featherlite's pierce and roll, that doesn't create holes in your roof preventing water leakage. Step inside the trailer and imagine it in use with your horse in it. Will your horse be safe and comfortable? Attention to detail in these areas tells you a lot about a manufacturer's practice.

For serious structural support, make sure your trailer has walls that are 2 inches thick. Trailers should be slightly flexible, but the walls shouldn't move when bumped by your horses. 2 inch walls provide a dramatically safer environment for your horses by minimizing possible wall movement. Unless you have a pony an inch thick wall won't be adequate.  Walls should also include rubber.  It doesn't need to be as thick as flooring rubber, but a layer of wall rubber can reduce the impact of a horse being bumped around on rough terrain. 
When it comes to construction, if you choose to purchase an aluminum trailer, make sure that's what you get. Many companies claim to produce 'aluminum' trailers but that is not necessarily what's beneath the sheeting - make sure you ask your salesperson for specifics on the frame material.
Horse Safety:
Keep your horse comfortable with rubber flooring, it's the first thing horses noticed when they board the trailer. Make sure it's a quality rubber that is thick - the differences in rubber flooring affect your horse. Three-quarter inch rubber allow horses the greatest amount of cushion while keeping them stable. 
Fuel Economy/Towability:
The aerodynamics of a trailer is also an important consideration, especially with the ever climbing gas prices.  Save fuel money by choosing from aerodynamic options. Each hauling job is unique; having the right type of trailer is therefore crucial but still only one element in the decision making process to reflect on.



Additional Features to Look For:
Another significant aspect when considering a new trailer are the windows and vents. Large windows that are easy to operate with a centered handle, allow maximum light and air movement. One hot days overhead vents are essential, especially a row of centered or alternating roof vents.
LED is the way to go these days, they're small, use less energy, are more powerful and last considerably longer than conventional lighting. LED marker lights, wraparound brake illumination and atmospheric lighting inside is a bonus on any trailer.
Most importantly, you'll need a safe trailer. No matter what it looks like on the outside or how fancy it is on the inside if it's not safe for your animals, it's not the trailer for you. The wrong trailer is not a good buy no matter the price.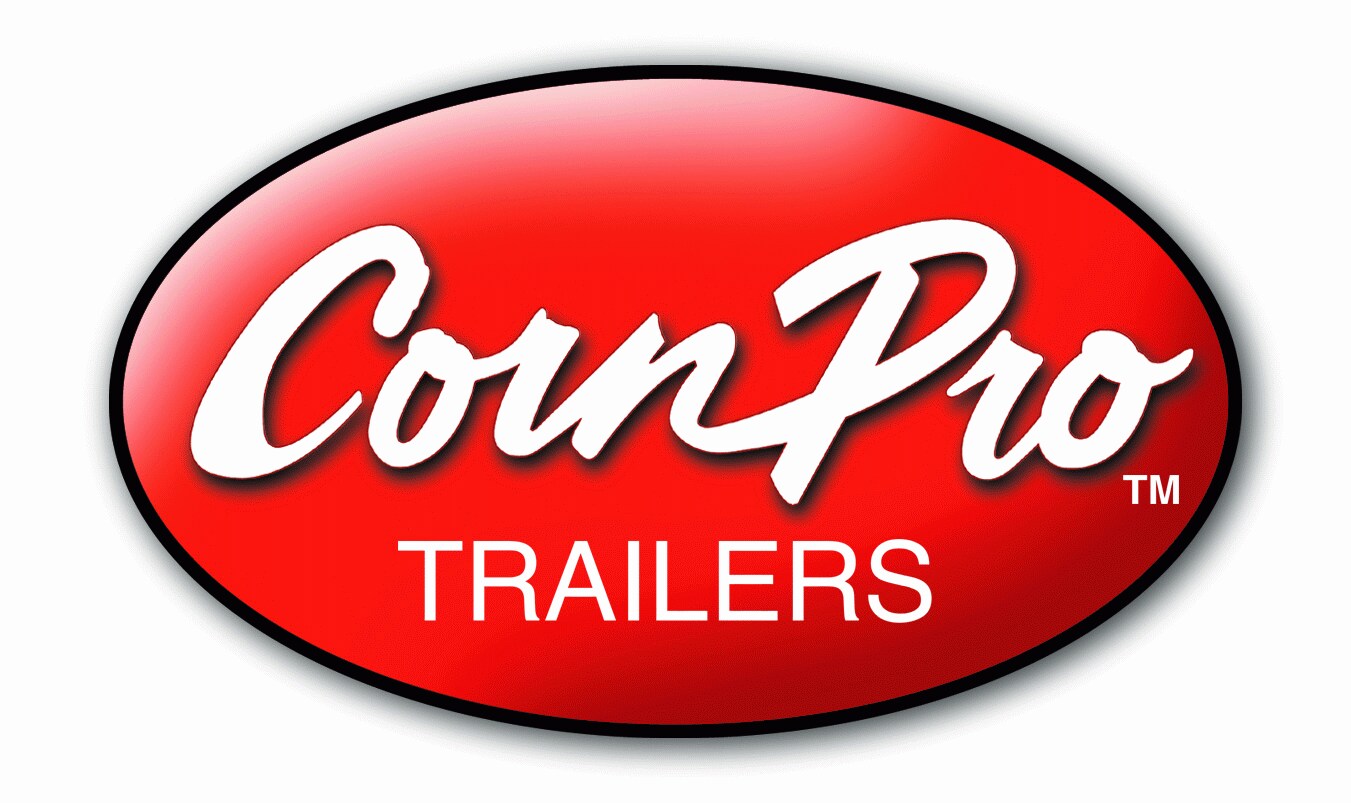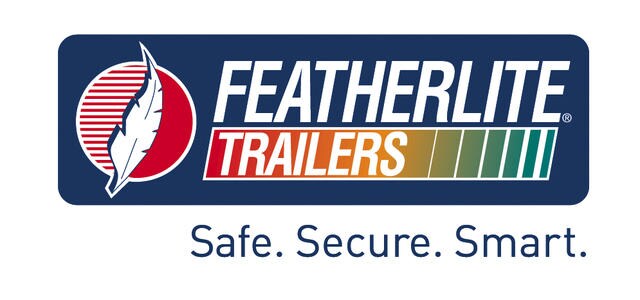 Belore Trailer Sales & the Horse Industry:
The name Belore has been part of the Ontario Horse industry for a LONG time.  Each of the last 3 generations has had varying degrees of impact on this industry.  The late Arnold Belore had an absolute passion for the horse industry so it was a logical step to become one of Ontario's leading horse trailer dealers from our location in Mount Elgin, justsouth of Ingersoll. 
Belore Trailer Sales is proud to offer top brands of horse and livestock trailers such as Featherlite and Corn-Pro and since we've been in business for over 40 years, you know that you are buying from a knowledgeable and trusted horse trailer dealer.